Some photos of Locations
where the action took place in :
'Justifiable Homicide'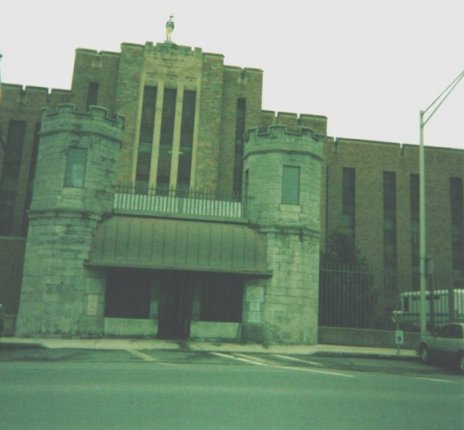 MAIN ENTRANCE TO AUBURN PRISON WHERE NOSCAR IS INCARCERATED !

---
Click the images below to show full size pictures...
Use the 'back' button on your browser to return...

---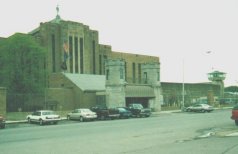 ANOTHER VIEW OF AUBURN PRISON, AUBURN, NEW YORK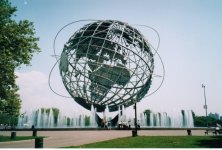 THE UNISPHERE, QUEENS, N.Y.
WHERE FORMER DET. ARTIE BROGAN AND PEDRO CORRANDO
MEET PILA DE FALLA FOR THE FIRST TIME.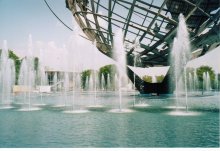 CLOSE-UP OF THE FOUNTAINS IN THE UNISPHERE
WHERE DET. ALVARADO IS MURDERED BY SANTOS.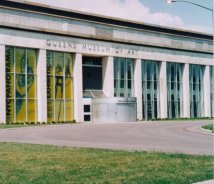 THE QUEENS MUSEUM
WHERE THE MR. SOFTEE TRUCK CRASHES INTO THE WINDOWS
BEFORE FRANK GENNARO PURSUES SANTOS INSIDE.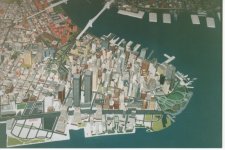 PANORAMIC MINIATURE OF LOWER MANHATTAN
WHERE GENNARO KILLS SANTOS.
---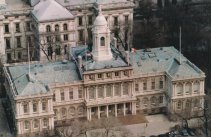 AERIAL VIEW OF CITYHALL.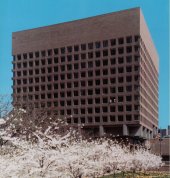 NEW YORK CITY POLICE HEADQUARTERS


UNDER THE EL ON ROOSEVELT AVENUE.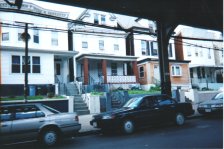 SAFEHOUSE OF SANTOS AND
PILAR DEFALLA.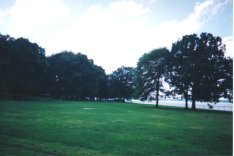 HERMAN MCNEIL PARK, COLLEGE POINT,
QUEENS, WHERE SANTOS MURDERED KATIE BROGAN.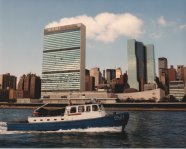 HARBOR CHARLIE IN PURSUIT OF THE
ASSASSIN, SANTOS !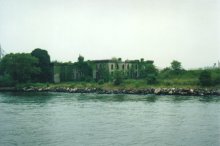 THE ABANDONED HOSPITAL ON ROOSEVELT ISLAND
WHERE SANTOS HID THE POLICE UNIFORM !


---
Return to B.J. Whalen Website
---