The Authors of
'Justifiable Homicde'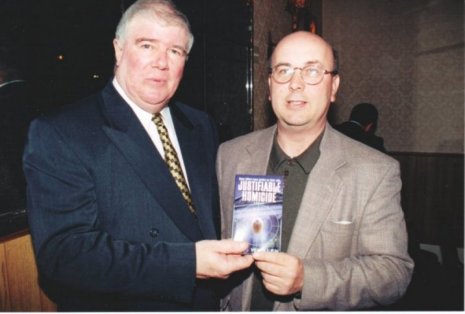 Bernard Whalen and Lieutenants Benevolent Association's President,
Tony Garvey, pose with a copy of Justifiable Homicide.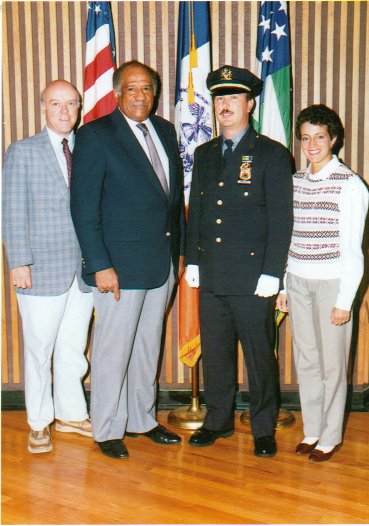 Jon Whalen, Police Commissioner Ben Ward,
Bernard Whalen and his wife Laura
at Bernies' promotion to Sergeant.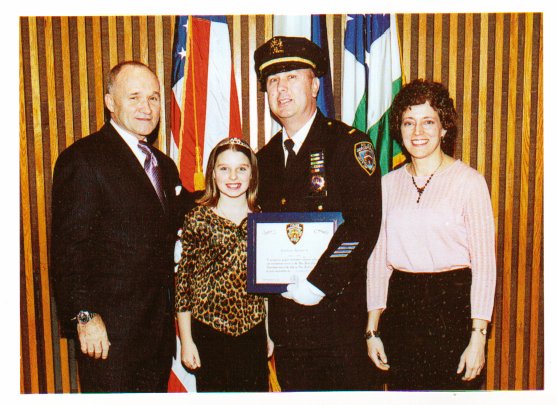 Police Commissioner Ray Kelly with Lieutenant Bernie Whalen,
daughter Melissa and wife Laura upon his 'Special Assignment' designation.
---
Click the images below to show full size pictures...
Use the 'back' button on your browser to return...

---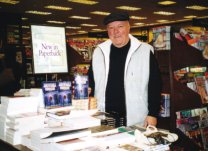 Jon Whalen poses with copies of Justifiable Homicide at
Barnes and Nobels in Bayside Queens.

The Authors of Justifiable Homicide pose with Marilyn and Charlie
Wride at a book signing at the Walden Book Store in Auburn, N.Y.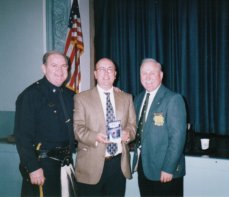 Bernard Whalen poses with the leaders of the Pipe Band
and the Emerald Society, John Tansey and Joe Keenan.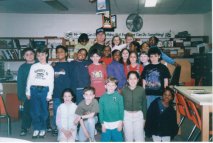 Bernard Whalen poses with his Daughter Melissa's 3rd grade class,
after taking part in the 'New York Read Aloud Week'.
The teachers are Mrs. Sheridan and Ms. Warren.
---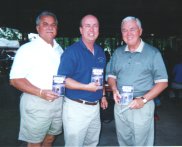 Bernard Whalen poses with former SBA President
Joe Toal and Vice-President Jerry Longarzo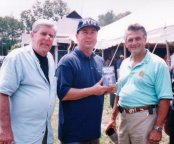 Bernard Whalen poses with DEA President Tom Scotto and
Vice-President Jack Healy at the Annual DEA picnic.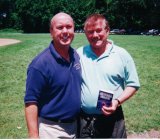 Bernard Whalen poses with Defense Attorney John Patten
who successfully defended M.O.S at both
the Diallo and the Louima Trials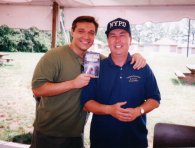 Bernard Whalen poses with
CBS News Anchorman Vince DeMentri

---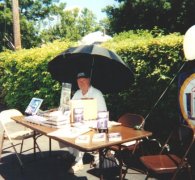 Jon Whalen at at an outdoor book signing,
Auburn A.O.H- Irish Fest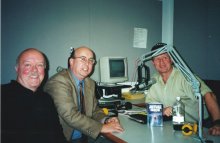 Jon and Bernie Whalen taking with
Peter Killeen on the "Police Connection Radio Show"
WEVD 1050 AM

---
Return to B.J. Whalen Website
---